We invite you to visit the DiKom stand at the «Kazan Mechanical Engineering And Metalworking Exhibition» — The exhibition will be held on December 6-8 in the «Kazanskaya Yarmarka» exhibition centre.
Our stand will showcase products from the already legendary DiKom VS series. We will also offer informative promotional materials and competent professional advice.
Get a free ticket to the exhibitionу
Kazan, Orenburgsky Trakt, 8, EC «Kazanskaya Yarmarka», Pavilion 3, stand 117.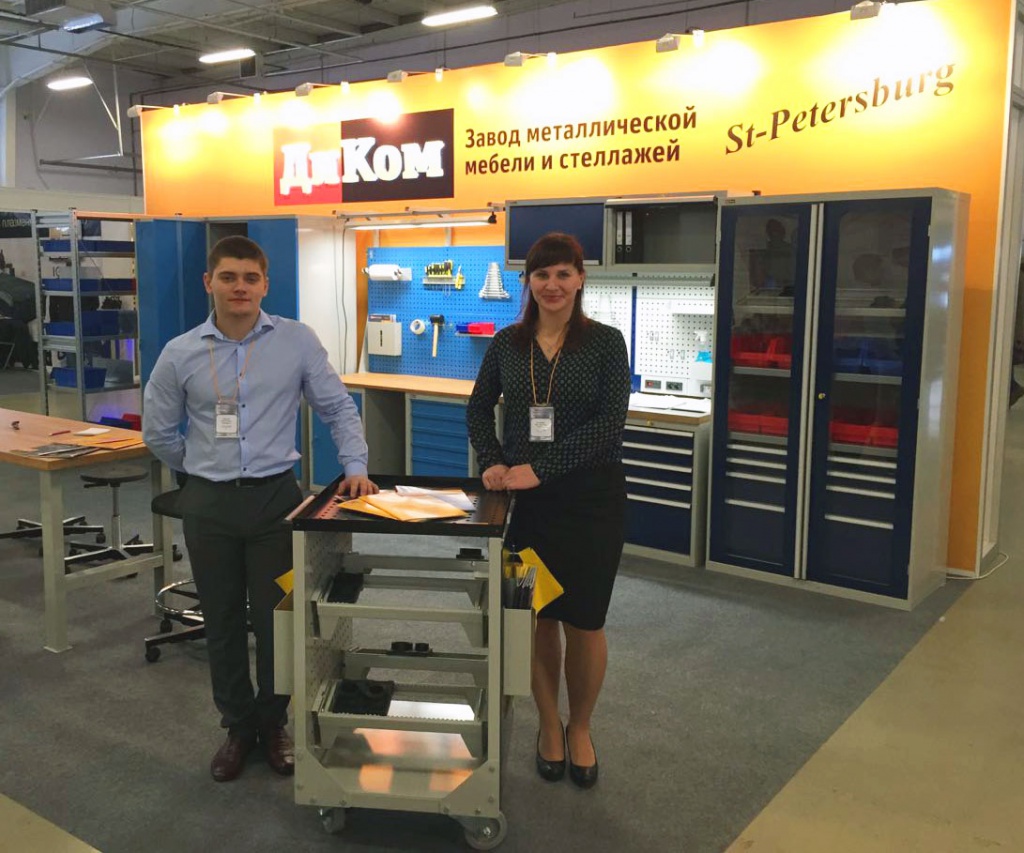 DiKom stand at the «2016 Kazan Mechanical Engineering And Metalworking Exhibition»